Hans Wittler's Automotive



German Car Repair and Maintenance Experts
Hans Wittler's Automotive
Touch Free Service
Our latest response to COVID-19
To enable you to receive the services necessary to keep your car running great in the safest and most convenient way possible, we are now offering Touch Free Service.  We will come to your home or business and drive your car to the closest of our two locations.  Once your repairs and maintenance are complete, we will drop off your automobile back at you home or business.
Here are the details of how it works:
When you call us for an appointment for Touch Free Service, we will give you a window of time to pick up your car and a security pin number.  When our employees arrive at your home, they will park a safe distance away and call or text you on your phone to let you know they have arrived.
You will then ask them to provide you the security pin number you were given. If they give you the correct security pin number, you will then move your car out of the garage (if necessary), set the key on the seat of your car with the door unlocked and give our employee a signal like "thumbs up" or something similar from the safety of your front door or other location well away from your car.
One of our employees will take control of your car and perform our checklist of initial sanitizing procedures at your home before we drive your car to one of our two locations for service.
When your car is in our shop, we will keep you up to date on the status of your car's services.
Once your car has been repaired, we will contact you and make arrangements for payment, and set up an appointment window to return your car.
Upon arrival at your home, we will perform our delivery sanitizing procedures and then call you to let you know your car is ready and waiting outside your home.  When you give us the go-ahead by phone, we will then put the car key in the driver's seat or other location you designate.
Your car will be repaired and maintained to the exacting standards you have come to expect from Hans Wittler's Automotive, and you never have to leave your home while maintaining social distancing recommendations.
Call us today to schedule your pickup appointment for your car using our Touch Free Service at 505-294-7684.
 Eastside
(Near I-40 and Juan Tabo)
121 Elizabeth St NE, Albuquerque, NM 87123
Call: 505-294-7684

 Northside
(Near I-25 and Alameda)
5701 Wilshire Ave NE, Albuquerque, NM 87113
Call: 505-294-7684

Welcome to Hans Wittler's Automotive
Hans Wittler's Automotive is the best place for German auto repair in New Mexico, period. Whether you need a complete car repair or just German auto parts, we can take care of you. We service Audi, BMW, Mercedes, Porsche, Mini, and Volkswagen. Check us out and contact us for an appointment today.
How can we help you with your German Automobile?
Quality work and customer service is our number one priority here at Hans Wittler's Automotive. We offer a warranty on all work performed on your automobile.
Automotive Services
Audi, BMW, Volkswagen, Mercedes-Benz, Mini, Porsche Experts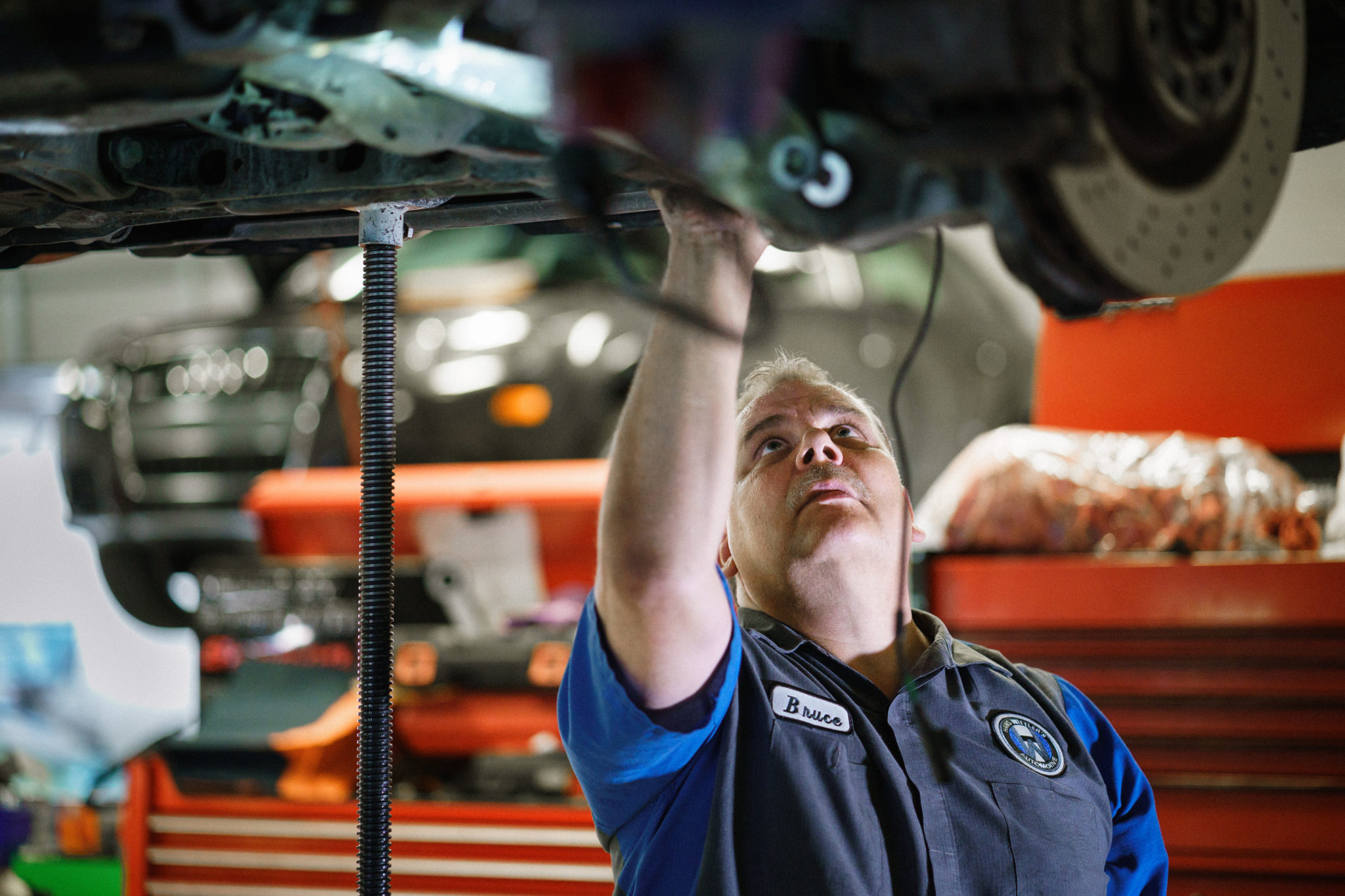 Oil Changes
Oil changes are a key maintenance item for all cars.  Using the right oil for your car is key.  With the wide variety of options that now exist for engine oil, choosing the lowest-priced oil may be the most expensive decision you ever make with your car.  Let us help to make sure you get the right oil for your car.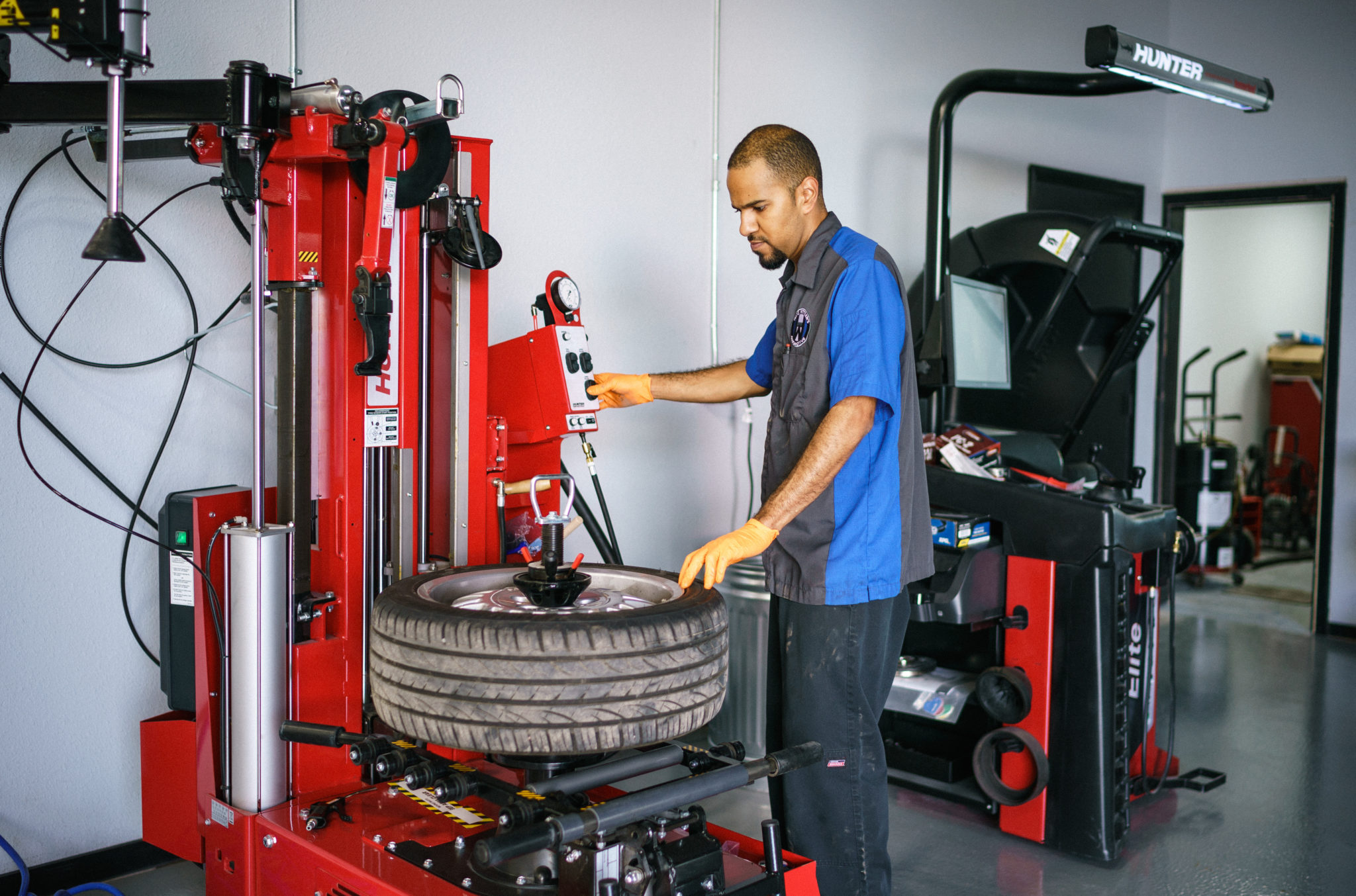 Tire Replacements
Tires are literally the only part of your car that comes in contact with the road, so they better work properly.  Right tire, proper mounting and balancing, and regular rotation when called for are key to your cars safe and responsive performance. We offer a wide range of tires at very competitive prices.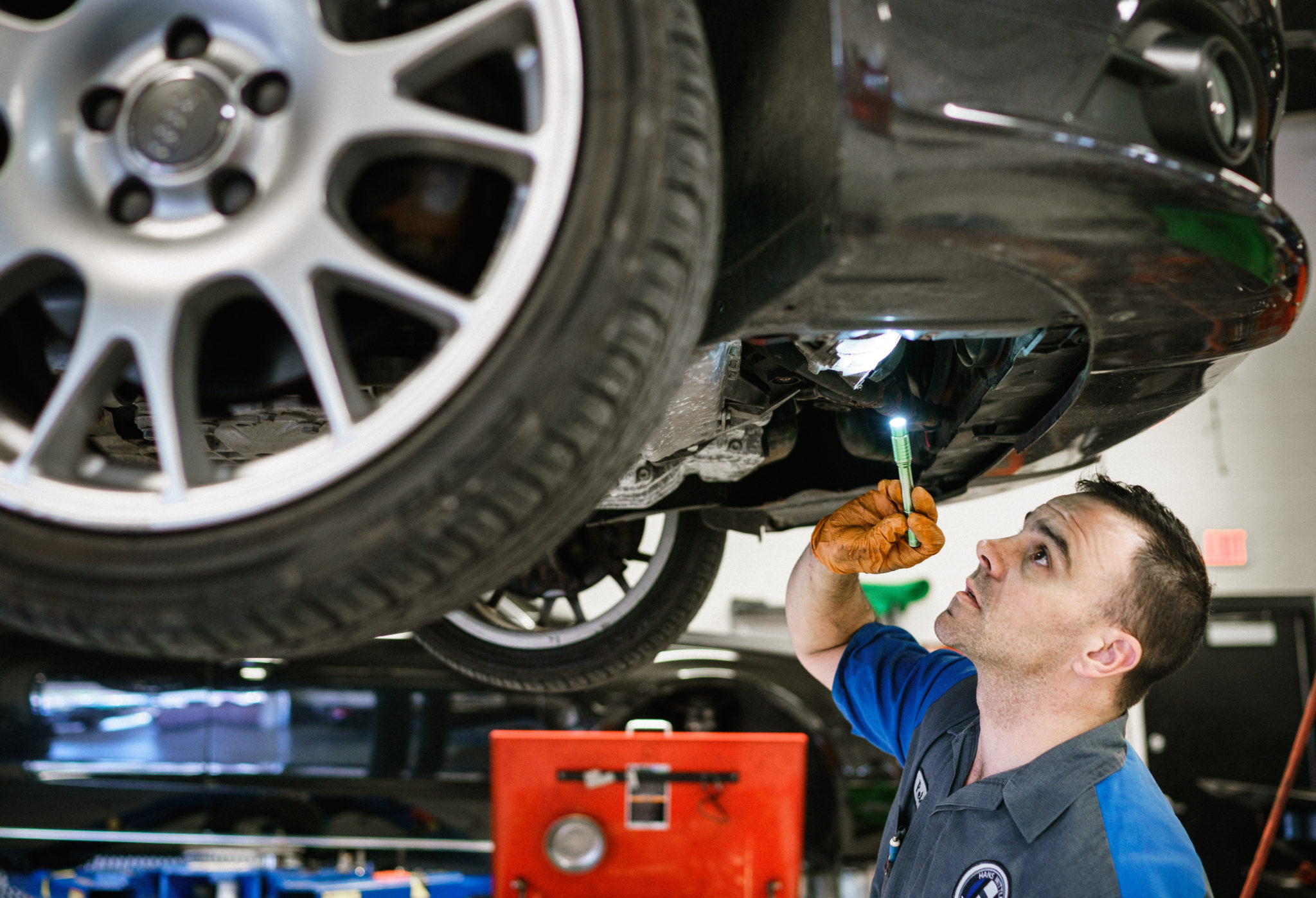 Inspections & Tune-Ups
Inspections and tune-ups are an important and necessary part of keeping your car running at peak performance.  We have skilled technicians and the right diagnostic tools and software to make sure the job is done right. Our technicians have the training, experience, and skill necessary to work on the latest high-tech cars and on older and classic cars.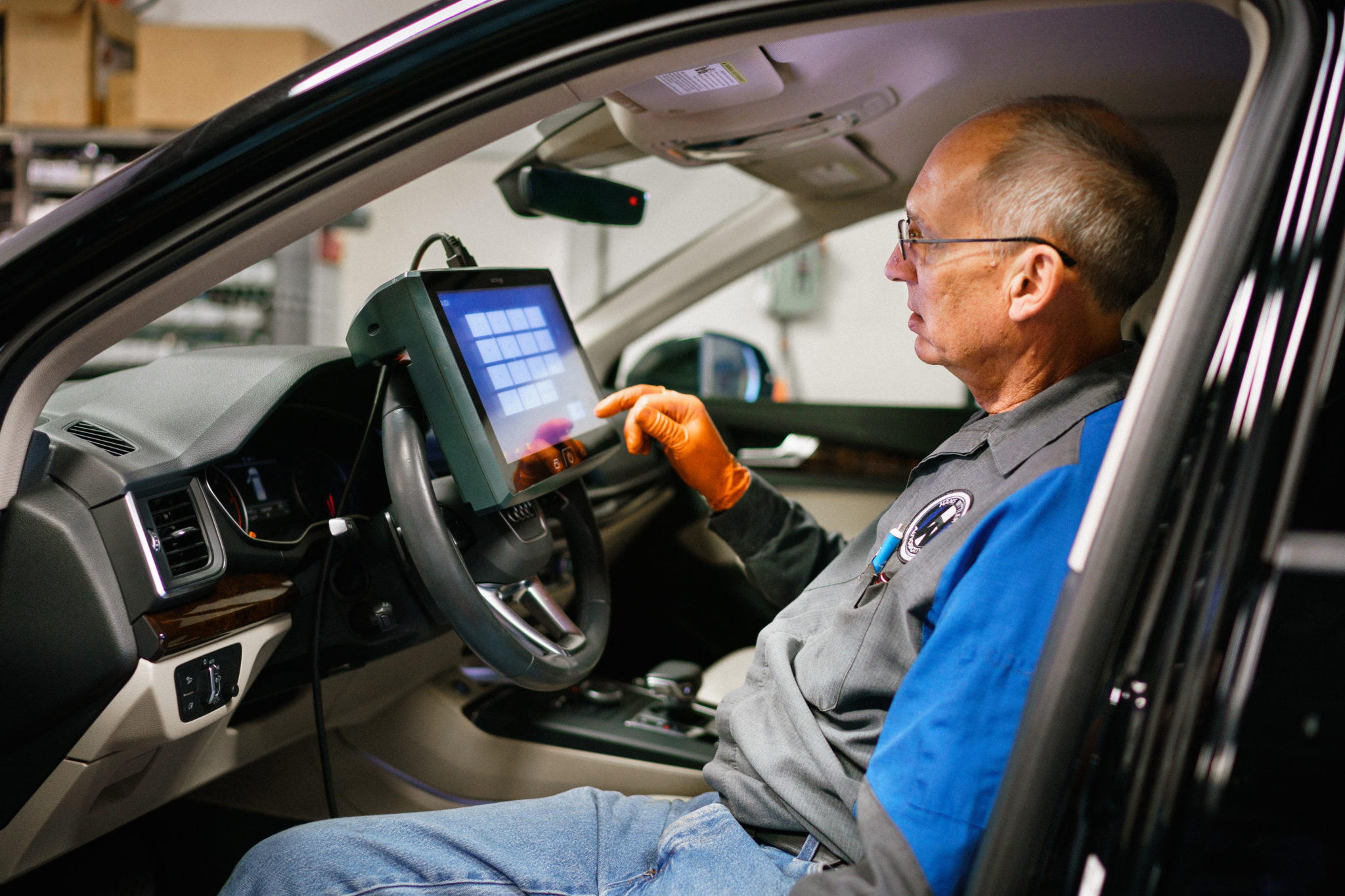 Key Fob Replacement and Programming
If you have had to replace a modern smart key or key fob, you know what a hassle it can be, not to mention the cost. If you need to have your key fob replaced or reprogrammed, give a call. We have made a significant investment in the technology necessary to provide this vital service for our customers.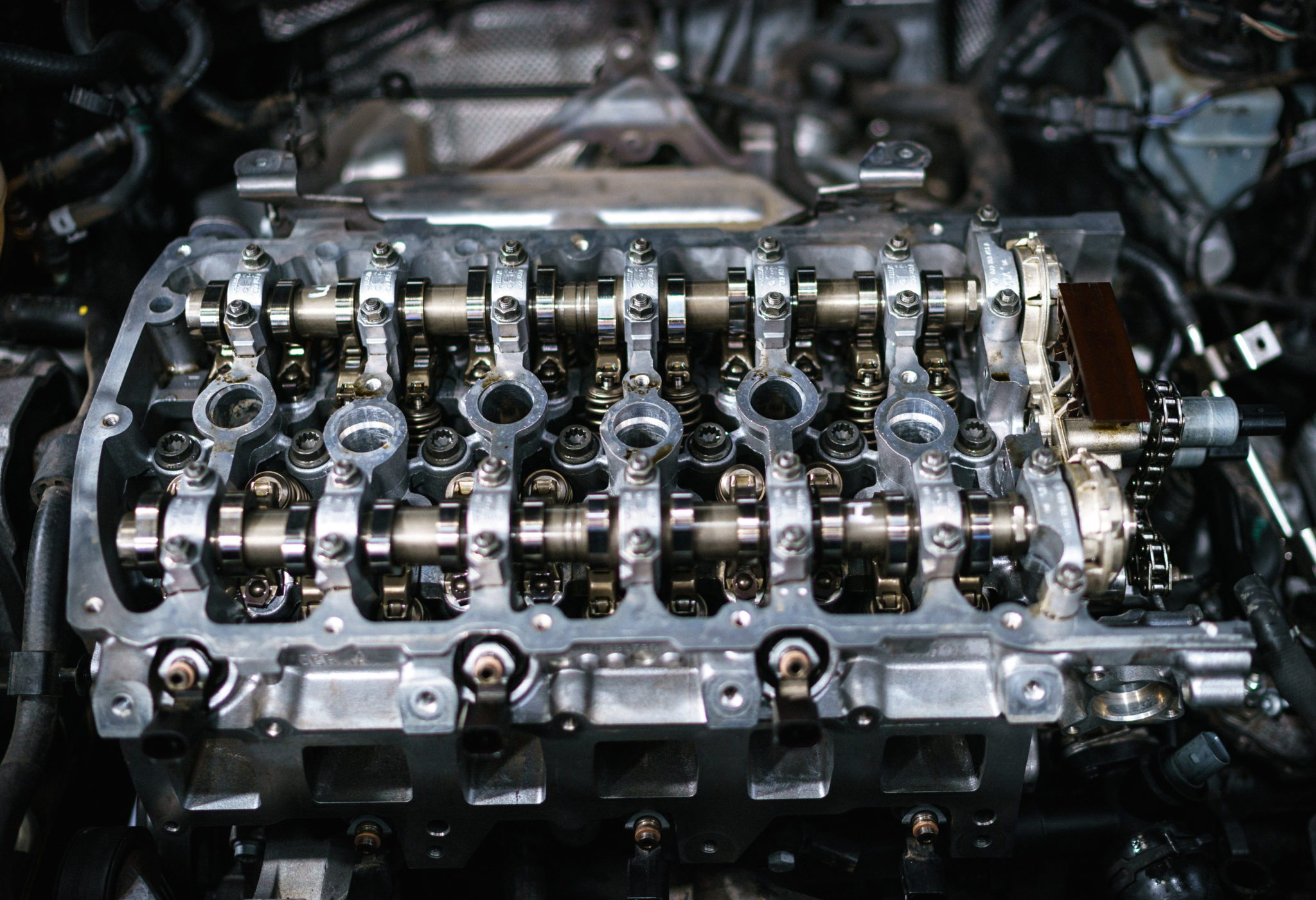 Engine Services
With proper maintenance, major engine repairs are increasingly rare.  Unfortunately, they are not unheard of, and when you have big engine trouble, you need your mechanic to have the skill, training, and technology to diagnose and fix the problem.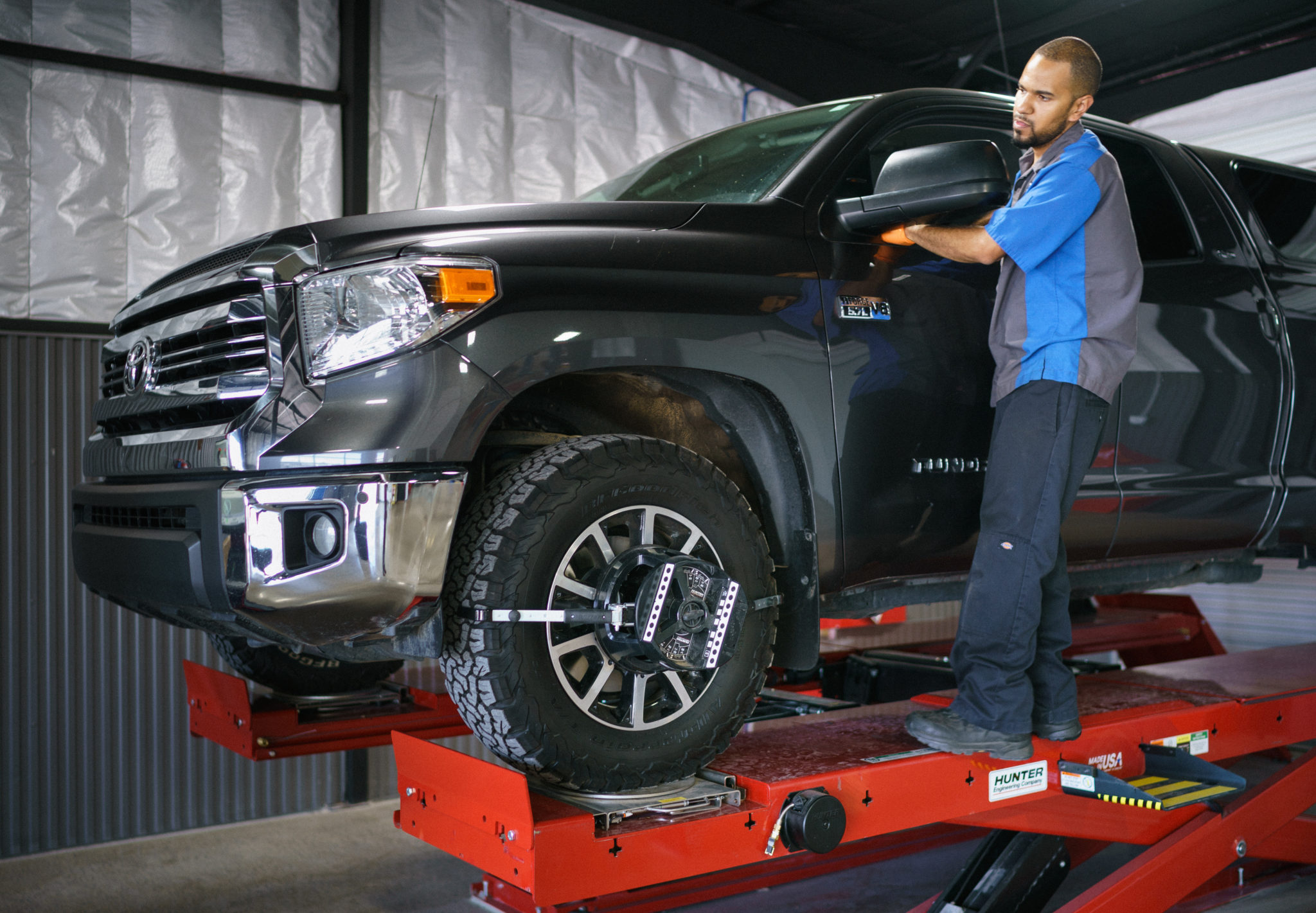 Front End Alignment
Without proper alignment, your car can suffer from accelerated tire wear and reduced quality of handling.  And the fact that having a car that pulls to the side of the road makes driving less than far less enjoyable. Our laser enabled alignment system helps ensure your car's alignment problems will be a thing of the past.

I highly recommend this place to anyone in the area! I had a rental from Sixt in Dallas and paid for Sixt Towing and Rental and they would not help me. Sixt told me to pay for the repair on top of the $150 fee I paid for OTR coverage.
Then last night we got this nail and this morning we had to get it fixed we tried Pep Boys but they were closed, Walmart didn't have a TLE, then Firestone gave us an estimated 1.5 hour wait to get looked at!

These guys are the best at what they do! Wonderful, honest service. They won't sell you something you don't need, and they work hard to have you back on the road without compromising attention to detail.

I own a BMW so I guess need to limit my review to this. They really know BMWs inside and out, and while they are not the cheapest option, the money that you save by getting it done right the first time should make up for anything else. The owner, Andreas, has been working on fine imports since his childhood. Very personable and professional staff–but hey no one is perfect. Highly competent.ttings.
Call us today



505-294-7684